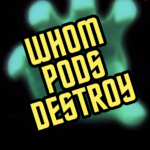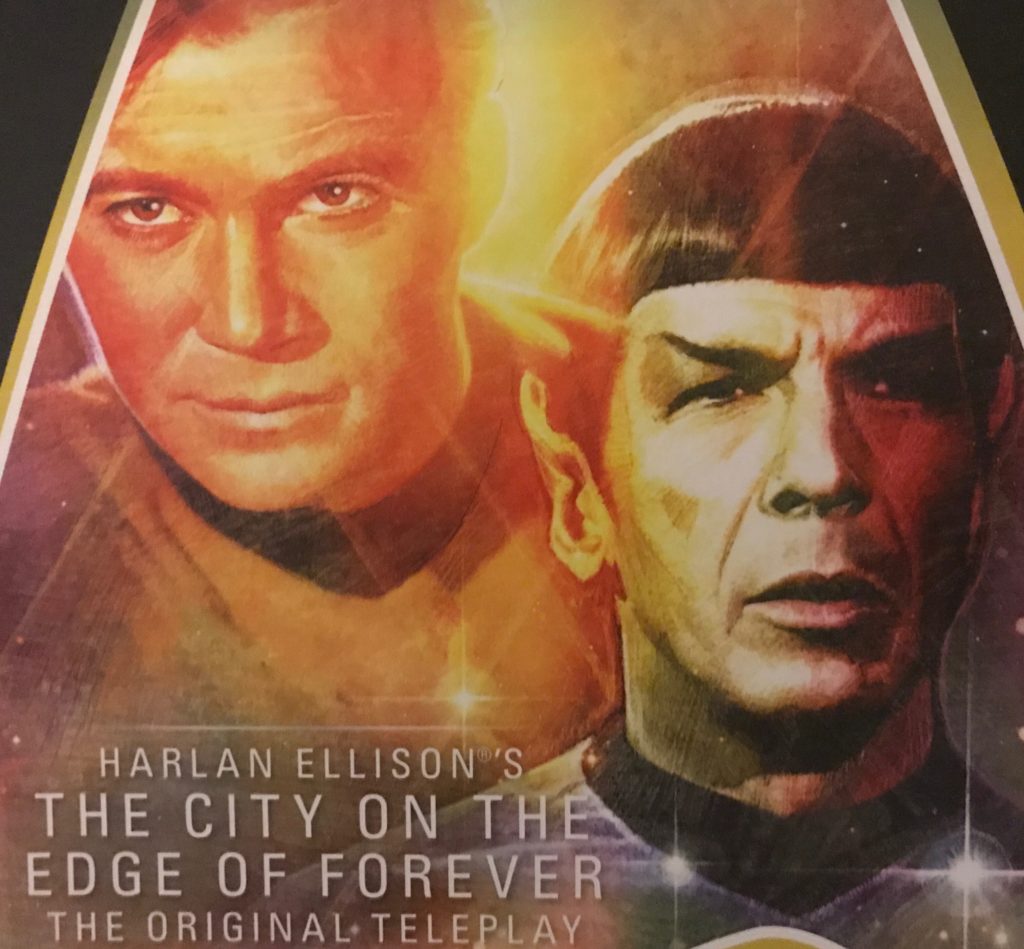 In this edition of Whom Pods Destroy we continue our musings on The City On The Edge Of Forever by discussing writer Harlan Ellison's original teleplay to the series which was heavily rewritten, much to the anger of Mr Ellison.
We offer our opinions of the script and ask if the rewrites improved it or were justified.
Listen to the podcast via the player above or subscribe via Apple Podcasts at:
https://itunes.apple.com/gb/podcast/whom-pods-destroy/id1162286063
For non iTunes podcatchers the feed is:
http://www.whompodsdestroy.com/feed/podcast
Alternatively, an ogg vorbis file of the podcast is here.
Contact the team via Twitter at:
Alternatively by e-mail at:
garth@whompodsdestroy.com
We're also on Instagram: