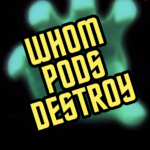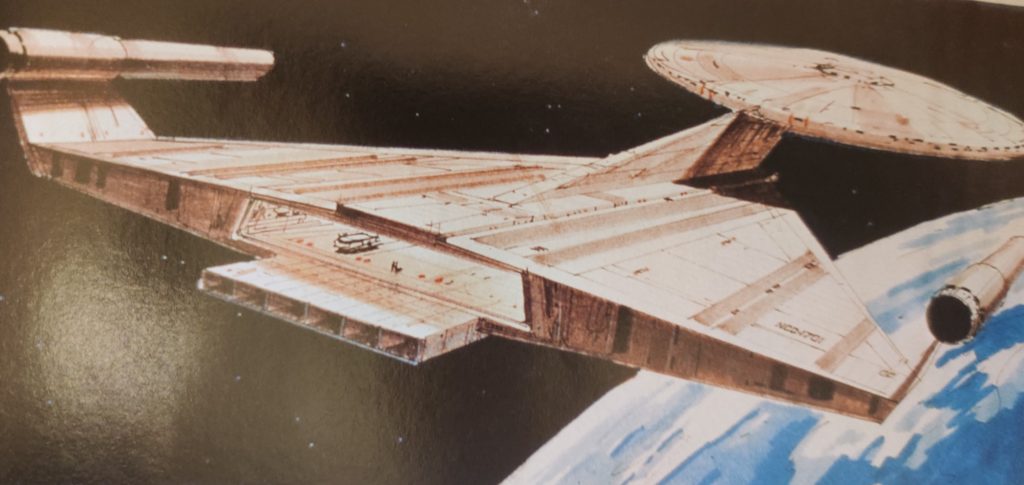 The build-up to the our 40th-anniversary celebration concludes with an exploration of Star Trek in the 1970s.
This decade saw a lot of social changes. The transforming science fiction genre that started with Soylent Green but ended with Close Encounters challenged Star Trek and Paramount as they tried to figure out the best way to bring back this much-loved series following its ill-judged cancellation back in 1968.
These ideas included low budget movies to a big-budget TV series and then an even bigger budget movie that became Star Trek: The Motion Picture.
Terry, Graham, and Derek take you through this tumultuous decade and wonder what Star Trek might have been had Planet of Titans or Phase 2 come to fruition. We also chuck in some hot TNG takes as well.