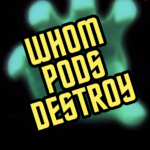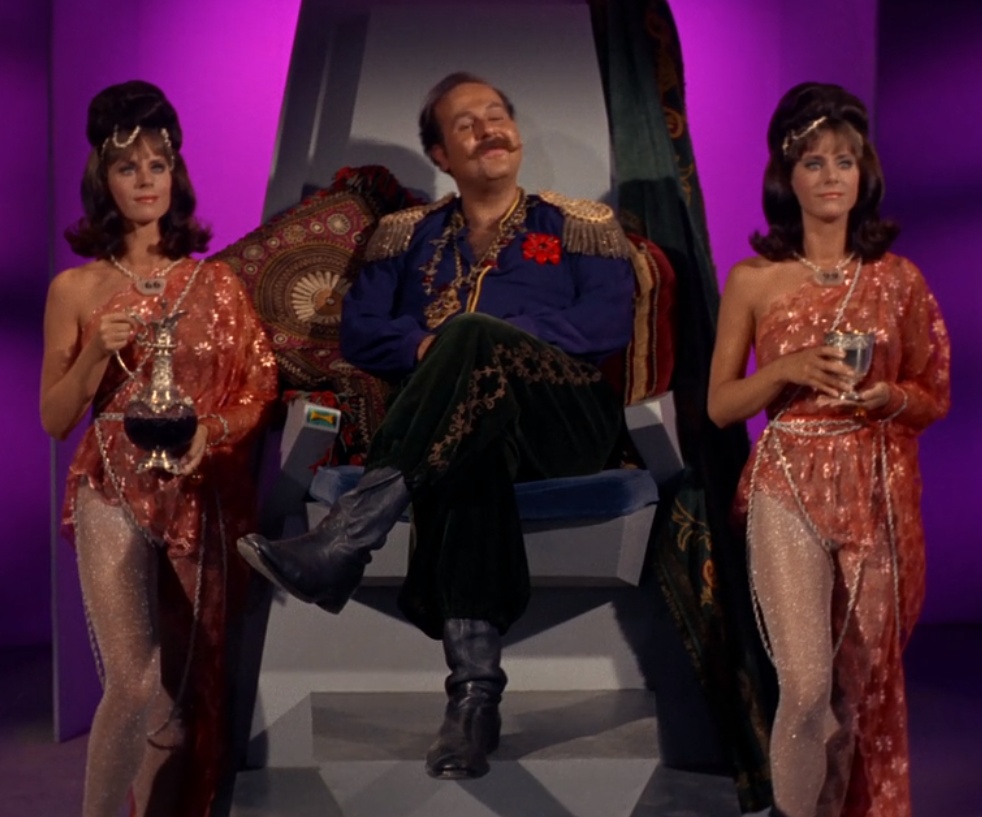 We are delighted to return for another episode of Star Trek chat.
Harcourt Fenton Mudd is one of the most notorious characters on the history of the Star Trek. A sex trafficker, drug dealer, misogynist and rogue.
And that's just in his first appearance.
Mudd appears in two episodes of The Original Series, one from the Animated Series and made his return to Star Trek Discovery, to some consternation. Although Magic To Make The Sanest Man Go Mad is probably one of the best episodes from Series 1 of Disco.
On Whom Pods Destroy, Graham and Derek discuss a character that is both celebrated and derided. We talk about Mudd's development and ask why the creators persist with this "lovable rogue". Did they recognise, in Mudd, characteristics of some the public figures in our time?
We also speculate as to what shape the proposed Mudd Next Generation episode might have taken.