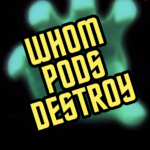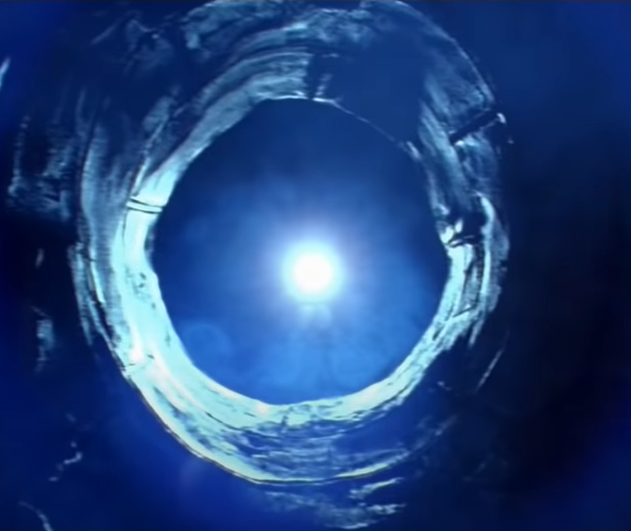 Terry, Derek and Graham have recovered from their experience with Star Trek V and now move on Star Trek VI.
The final TOS movie outing is popular with the fans and is a marked improvement on its predecessor.
But it's got some decidedly dodgy moments and the film tries to wrestle with some of its themes and we ask if it manages to pull it off.