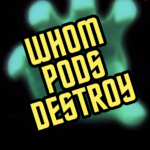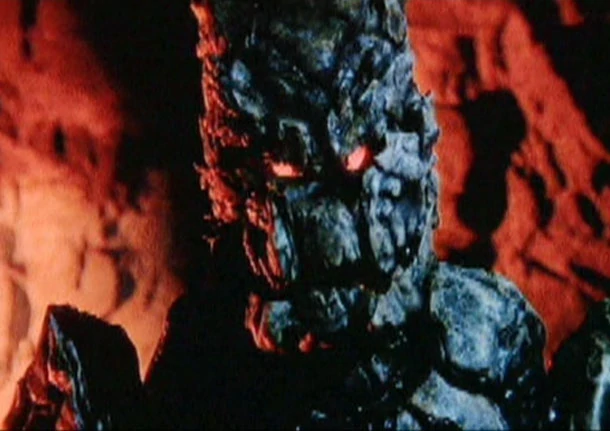 Terry, Graham and Derek return for another edition of Whom Pods Destroy: A Star Trek discussion podcast.
And what better time to celebrate the 30th anniversary of Star Trek VI: The Undiscovered Country than with a discussion on Star Trek V: The Final Frontier.
This is a much-maligned film and for good reason. But the is still much to enjoy about this film. In this episode, we reflect on its failures and triumphs and hopefully point the way to rehabilitate the film for Trekkies.