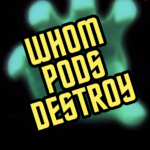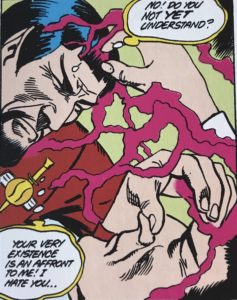 Following on from our previous podcast on Mirror, Mirror – Graham, Terry and Derek discuss its legacy and the nature of parallel universes and alternate timelines not just in Star Trek but in other Science Fiction.
We also celebrate the numerous sequels to this classic episode whether they be canon, side canon and non canon. So we're talking Fan films, DC Comics, Dark Mirror by Diane Duane, Deep Space 9, Enterprise and Discovery. Please note there will be spoilers.
This podcast is also notable for a world class impression of the Grand Nagus.