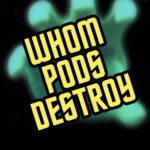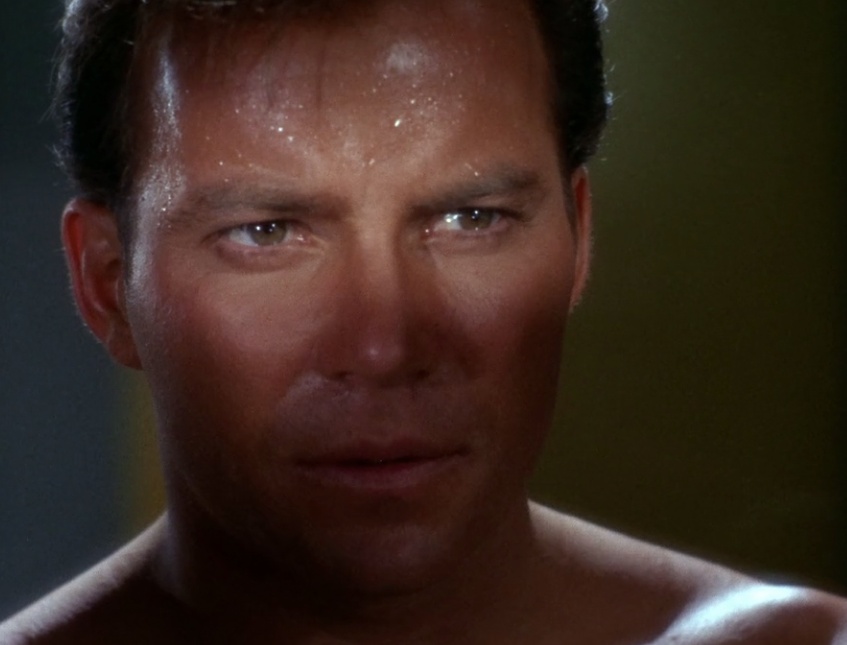 We are delighted to return with another edition of Whom Pods Destroy – A Star Trek discussion podcast. In this edition, Terry, Graham and Derek discuss the big dog himself. James T Kirk.
The discussion reflects on the origins of the character, the journey he took throughout theOriginal Series and movies and they discuss the future of Starfleet's greatest captain*
You can watch the William Shatner film, The Intruder on Youtube here.
*subjective statement. May not Starfleet's greatest captain.