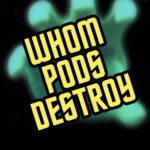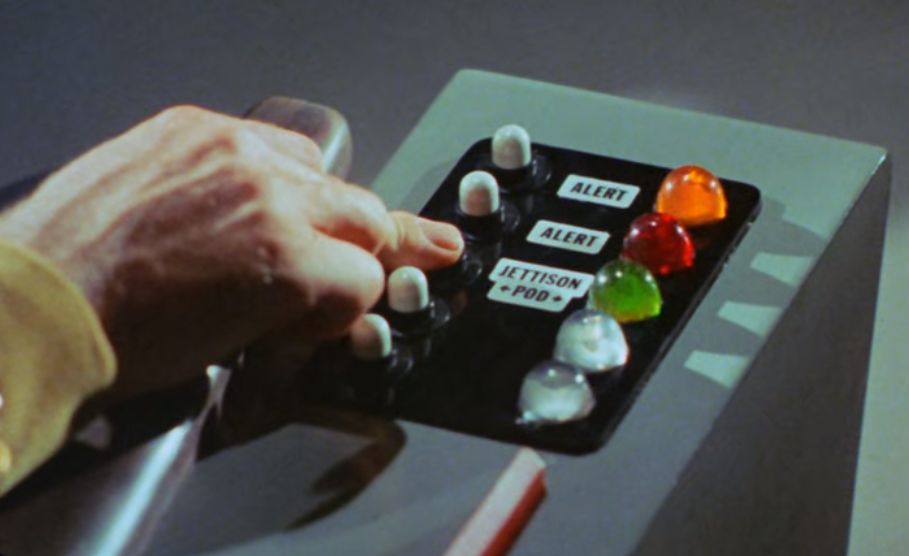 It is not uncommon to come across an episode of Star trek for which we have fond memories but when we come to watch it with fresh eyes, it doesn't quite have the same appeal.
This is certainly true of Court-Martial: a first season courtroom drama with plenty of universe building, peril, and interpersonal drama but in the end falls apart a bit.
So join Terry, Graham and Derek as we review and reflect on this flawed yet still attractive jewel that is part of Star Trek's might canon.